Order a Plain Bicycle
PLEASE NOTE: Current shipment sales are sold out. If you've already put a deposit down for a bike this summer you can go ahead and pay out the rest of the purchase below. When more bikes become available we will make an announcement. For those updates sign up to our waiting list and/or follow us on twitter, facebook and instagram.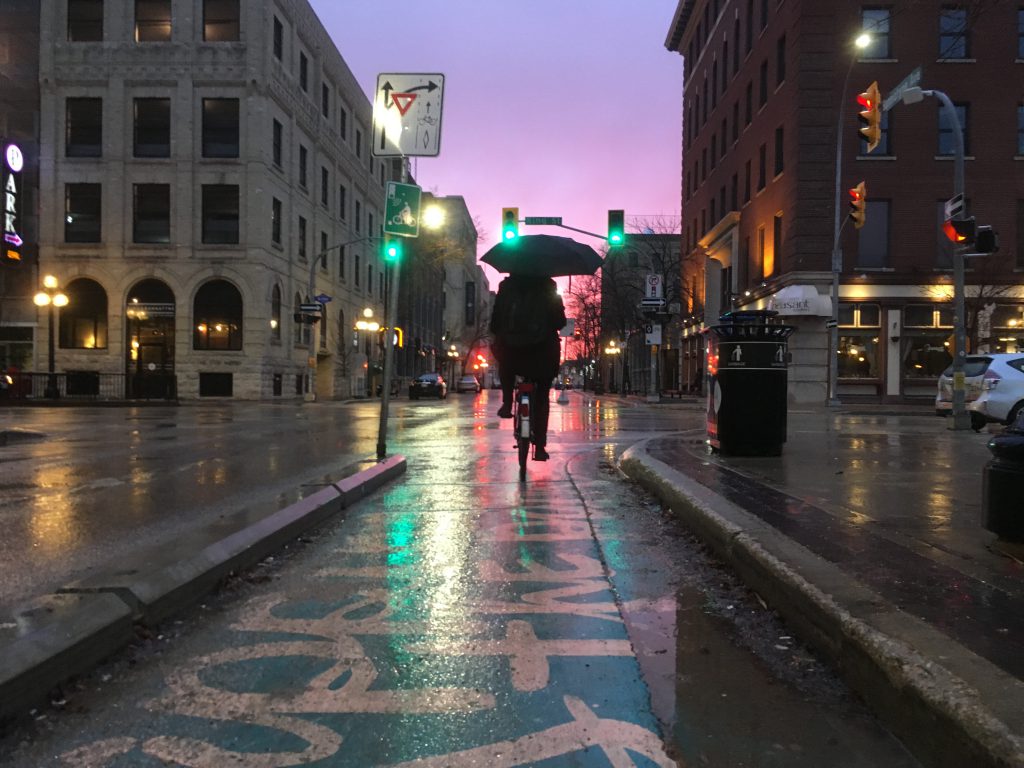 It's the moment you've waited for. Be part of the second shipping container of Dutch bikes coming from the Netherlands to Winnipeg. Join 130-ish people bringing a piece of bicycle nirvana home. Last time went great. Here is what's new this round:
1. As we write this, the container is about to be filled!! It all happened suddenly this April thanks to Dan and Jenny who, on vacation from a work stint in Germany, decided to drop into Utrecht and help pull it off. This time we'll be fixing the bikes back home in Canada and getting you your bike in a weeks, not years.
2. We're all in it together. To take the pressure off all the organizers, we are asking for a deposit that is non-refundable once the boat is on the water.
3. You can now choose to pay half upfront. Pay the rest on pickup. Cause, hey, we all got bills to pay.
Read the full plan and why we're doing this.
Ready?
Feel wind in your hair this summer.
Change Winnipeg forever.
Sign up below now: