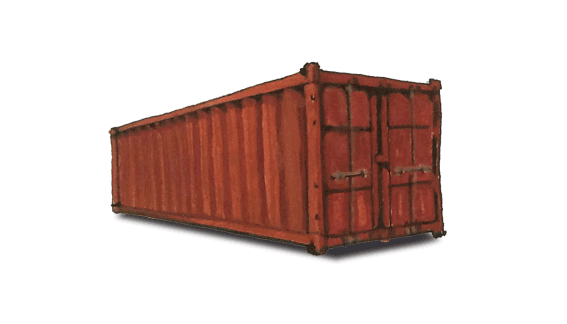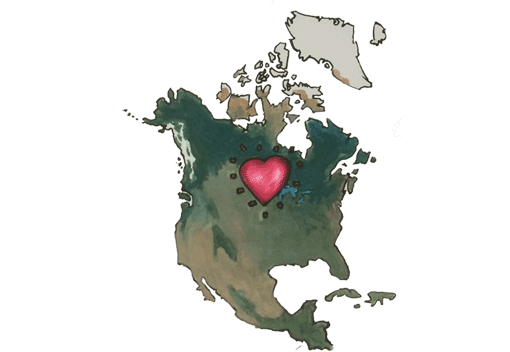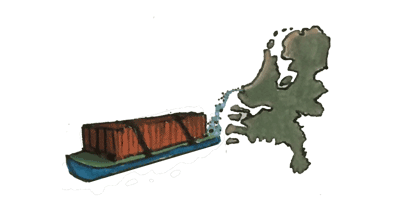 Bring plain old Dutch bicycles to Canada.
Fall in love with them.
Spread the word about everyday bike culture.
Read about the original plan.

Update: Container is now packed and making its way to North America. Limited numbers may still be available and/or more shipments may happen in future…. Join the waiting list and stay tuned for more info. Follow the progress:
Made possible thanks to Winnipeg Trails (Canada) and the Give a Bike Foundation (Rotterdam). Huge thank you to Danny, Mikael, Mendert and Torrin without whose help this would not have been possible. Also thanks to Erwin, Michel and Lenard, the friendly community at Keilewerf, and to Fritz, and Herbert, and Jan. Lastly, thank you the people of the Netherlands for their warmth, hospitality and love of cycling.